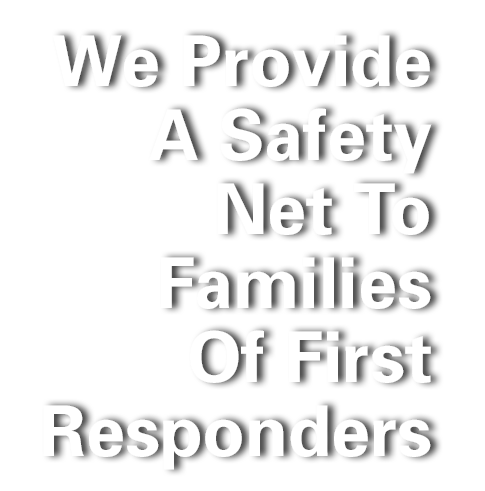 In 1996, the Heroes Club was founded to support the real-life heroes of public safety and law enforcement in times of unparalleled need. As a not-for-profit, volunteer-based organization, our mission is to provide financial assistance and resources for the fine women and men of the Carmel Police Department, the Carmel Fire Department, as well as members of the Hamilton County Sheriff's Department and Indiana State Police who serve the city of Carmel and Clay Township.
Our community's first responders put their lives on the line everyday to protect us and our families. They also safeguard the places that enrich our lives and enhance our community, such as schools, churches, parks, community centers, and the many business places where we work and shop. If these public servants are killed in the line of duty their dependent spouses and children may require additional assistance. They deserve the same security their loved ones provide us.
Our goal is to make sure that in the event of the unthinkable, the families of these real-life heroes are not left in need when it matters most. The Heroes Club funds a $400,000 accidental death policy for any firefighter, police officer, or public safety employee who falls in the line of duty within Clay Township and the city of Carmel. We also provide grants for special safety equipment and training in order to afford our protectors the best possible means of doing their jobs.