Thank you to all of our members for their support of The Heroes Club.
---
Chairman's Legacy Partnership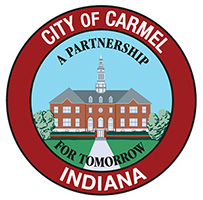 Diamond Members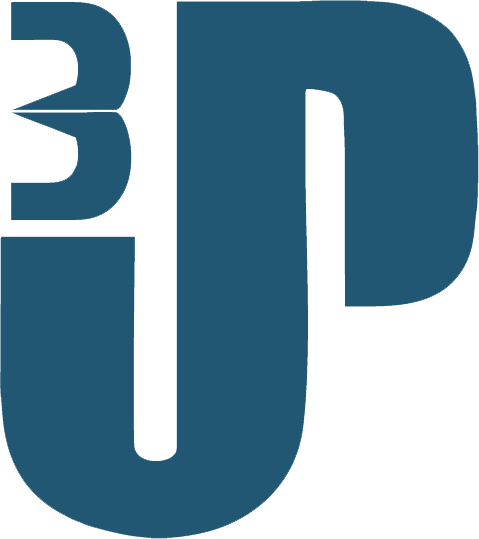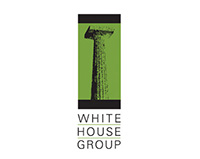 ---
Platinum Members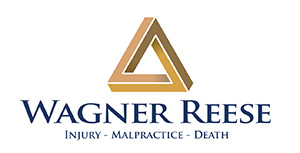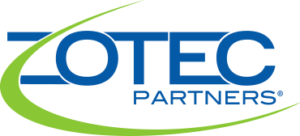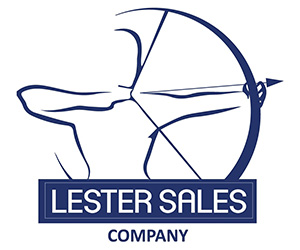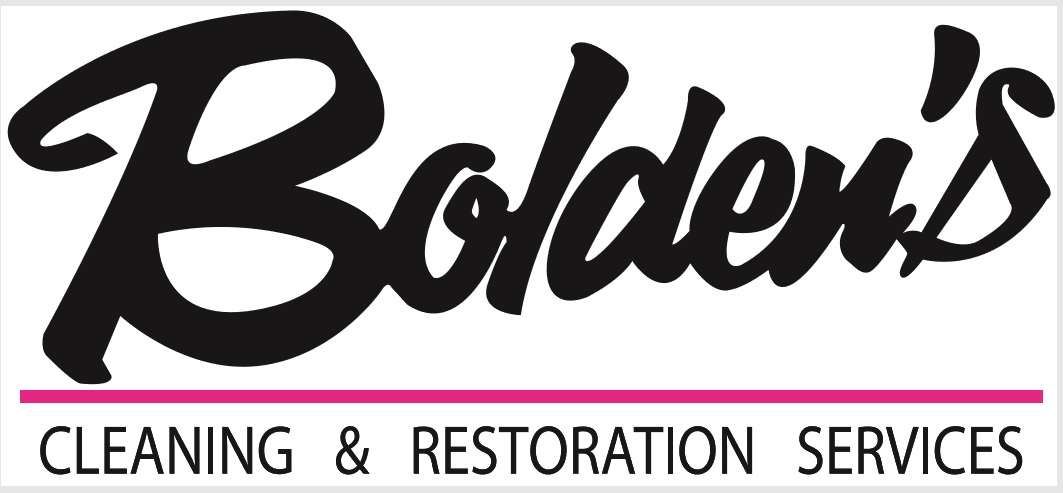 ---
Gold Members
853 Wealth Management
Adams French Property, LLC
Brad Cooper
Bub's Burgers & Ice Cream
Buehler Law
Dan Stevens
Dellello and Sons
First Class Investments
Heartland Food Products Group
Jeff Holley
Jim Nordhoff
Joe Cremer
Lauth
Mike Wells
Miller-Eads Company
Steve & Heather Modrall
NextGear Capital
Spencer Clark
Star Financial
The Hoosier Company, Inc.
The Terry Lee Foundation, Inc.
---

Silver Members
Artec Environmental
Bill Johnson
Chris Shaffer
Clark, Quinn, Moses, Scott
Clint Bucher
Cynthia Johnson
Edward Blair
Fire Starter LLC
Integrated Investments
Jonathan Lazzara
Randy & Angie Ernst
Santosh Rajmane
Skyview Partners
Tim Hull
Tom Melangton
Tony Snider
William Brooks
---
Donors
Adam Broderick
Ann Gallagher
Bill Gleason
City of Carmel
James Melangton
Joe Butts
Joe's Butcher Shop & Fish Market
John (Steve) Ring
John Gilligan
JR Duke Company
Lake City Bank
Marion S Haerle
Mark Fox
Mark Robinson
Michelle Brown
Moyer Fine Jewelers
Nicholas Dallas
Richard Aderman
Ruth Sorenson
Scott Yancey
Shepherd Insurance
Somerset CPA's
Todd Epple
Tom Osborne