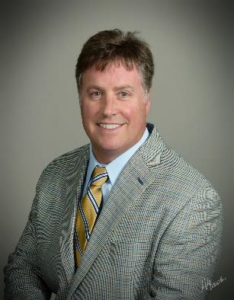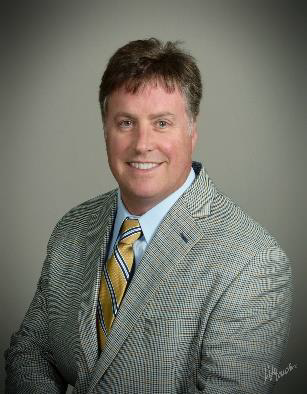 Tom Melangton, President
Sales Engineer/Business Development, Johnson-Melloh Mechanical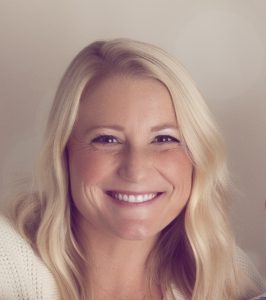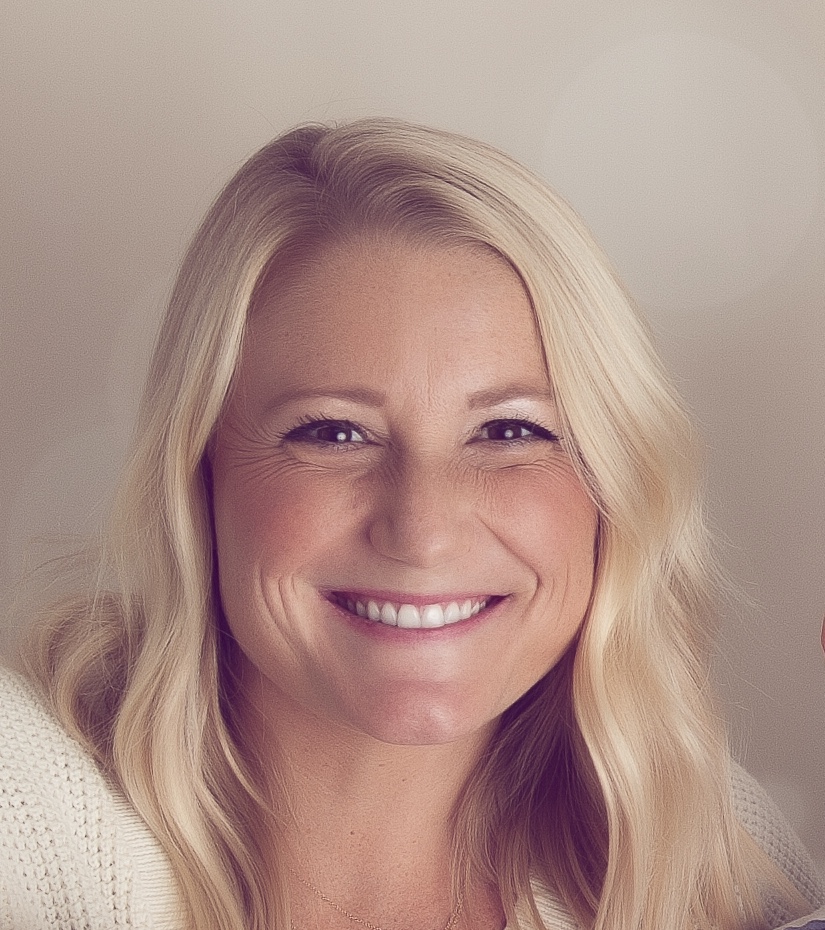 Michelle Brown, Vice President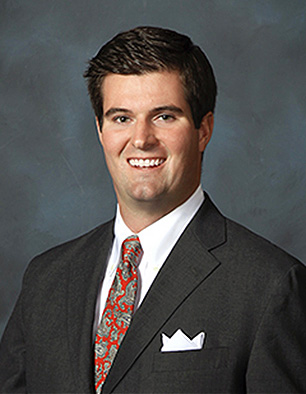 Spencer Clark, Membership Director
Indiana Sales Manager at Textron
Dominican University, 2016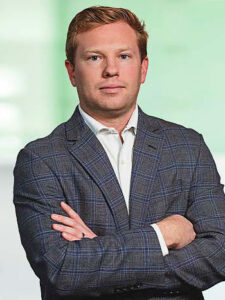 Michael Fennerty, Treasurer
Director, Katz, Sapper & Miller's Transaction Advisory Services Group, CPA
M.S. in accounting, IU Kelley School of Business
B.S. in accounting and finance, IU Kelley School of Business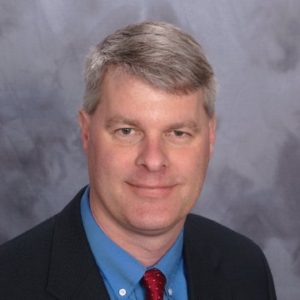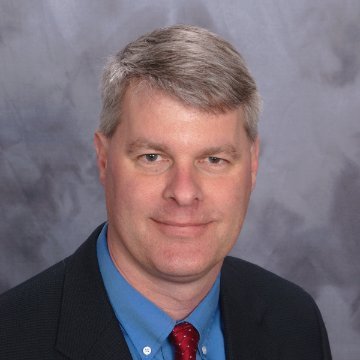 Jim Nordhoff, Assistant Treasurer
BBA, Accounting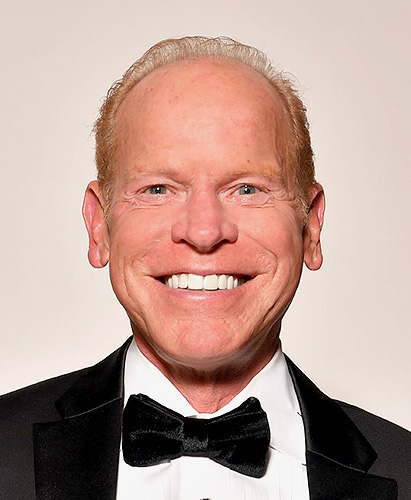 Bob Russell, Communications
Electronic Document Professional
Retired Customer Communication Management Executive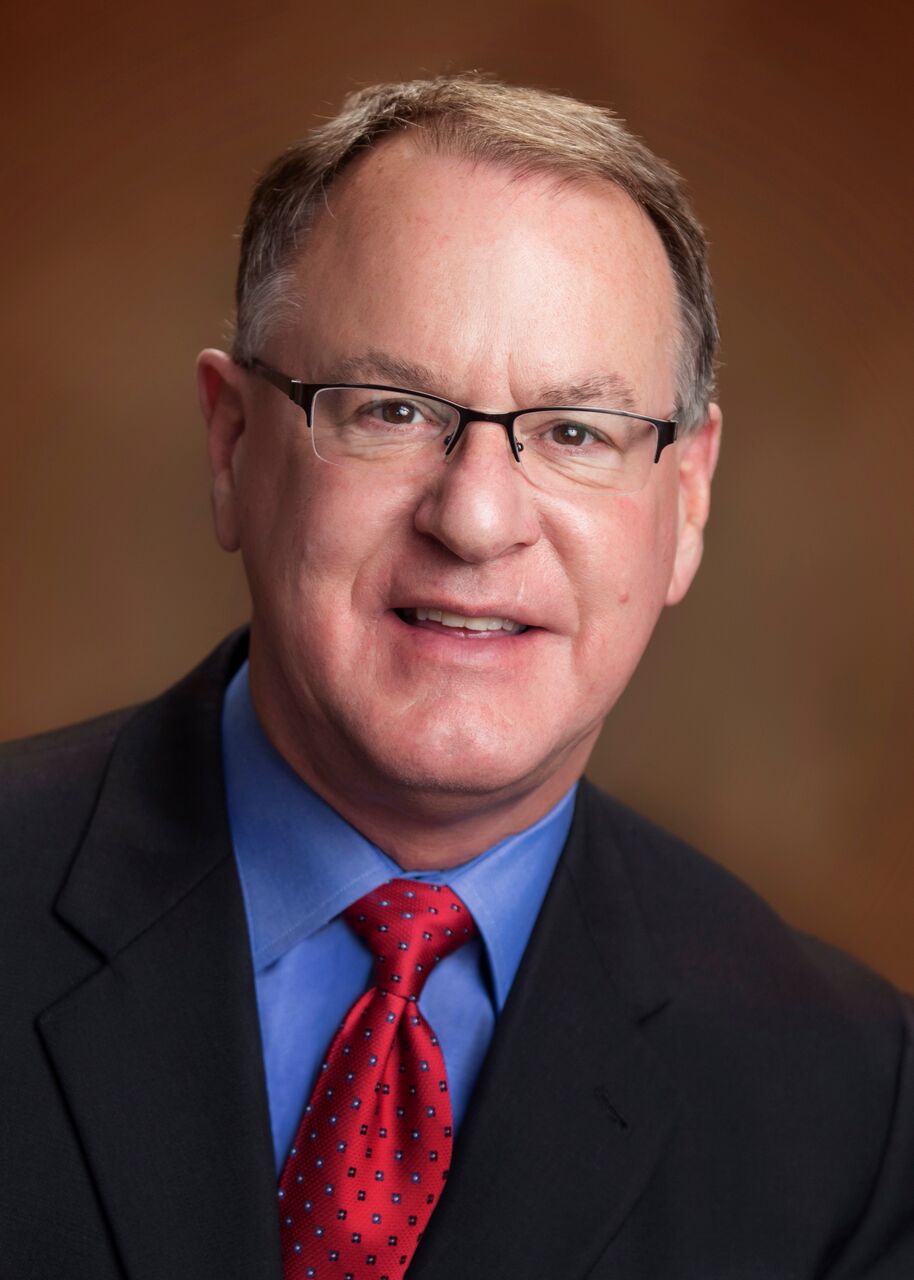 J.C. Buehler, Legal Advisor
Principal, Buehler Law Group
Reserve Deputy, Hamilton Co. Sheriffs Office
Member, SolutionsAir Charter, LLC
FAA Designated Pilot Examiner
B.A., Indiana University, 1977
J.D., Indiana Univ. McKinney School of Law, 1980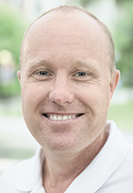 Matt Frey, Director
Founder/CEO, Bub's Burgers and Ice Cream, Bub's Burgers
Ball State University, 1994
BS, Political Science and Government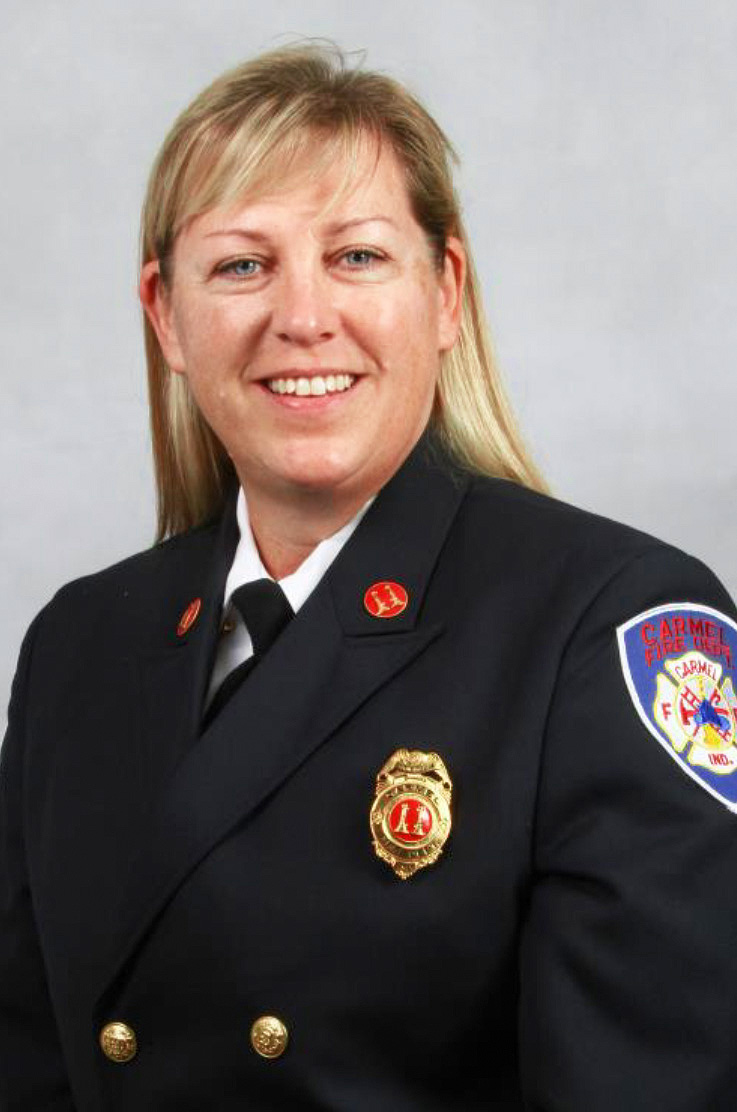 Renee Butts, Director
Firefighter, Engineer, Paramedic
Public Education Officer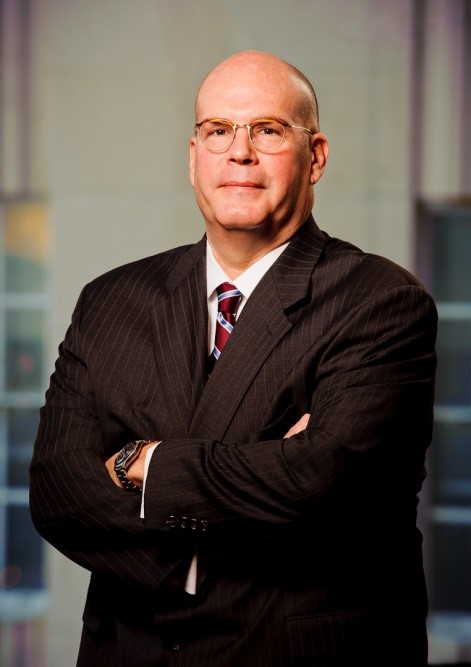 Mark Carney, Director
President & Chief Executive Officer WorldTrips
Chief Product Officer, Tokio Marine HCC Global Travel Group
B.S, Purdue University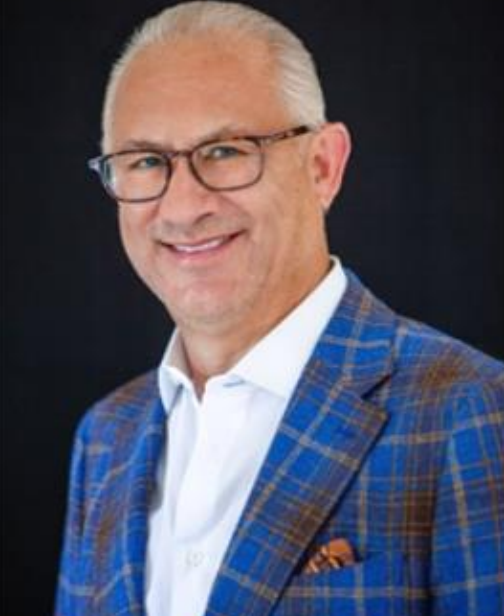 Michael J. Garvey, Director
Chief Investment Officer, Partner, Lauth – Commercial Real Estate & Development Firm
Indiana University, Kelly School of Business
Real Estate Finance and Business Administration CCIM Institute and Mortgage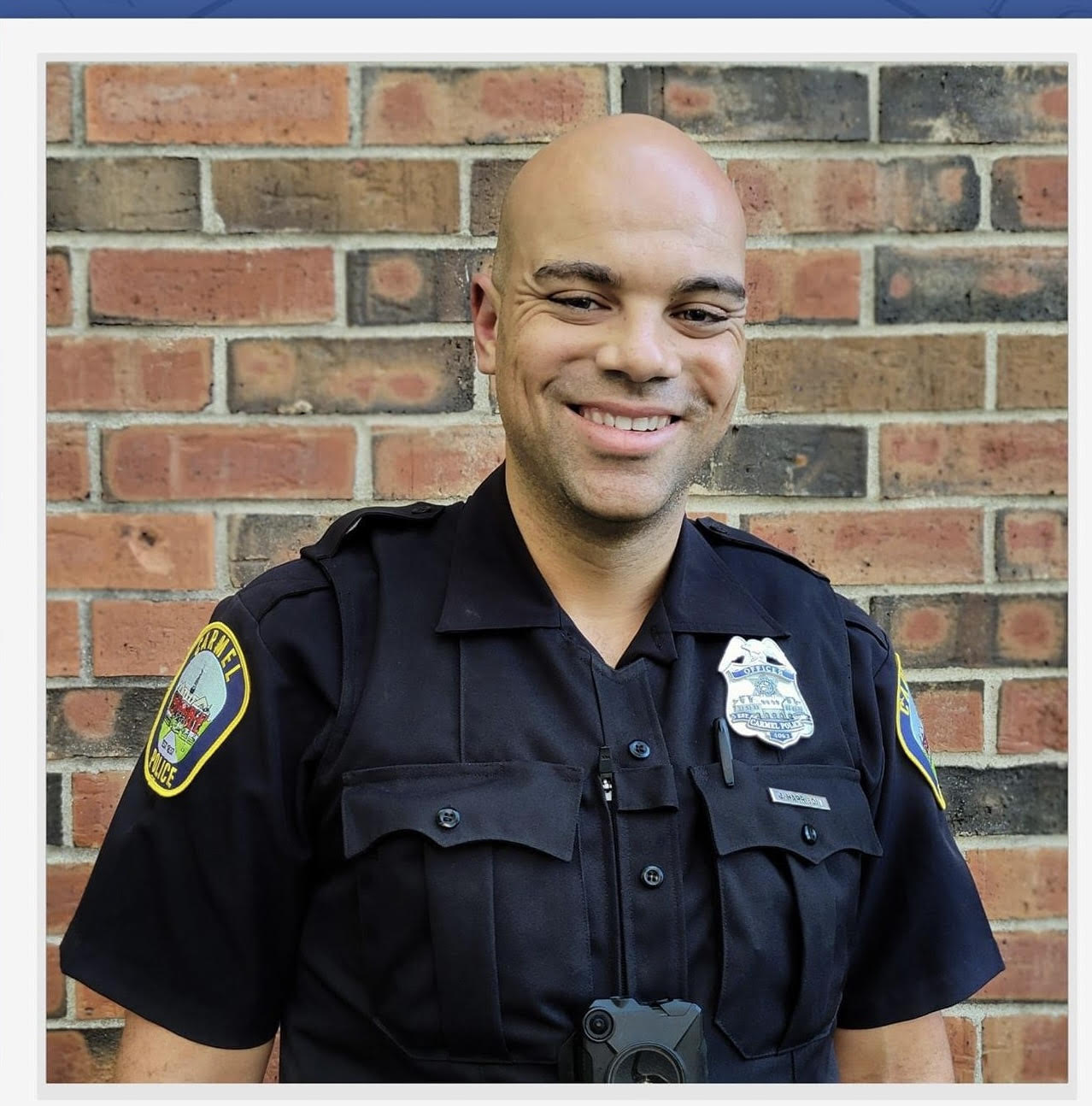 Jacob Harrison, Director
Patrolman, Carmel Police Department
Joined the Carmel Police Department in January 2020
Former Police Officer at Indiana State University from 2017-2019
Bachelor's Degree in Criminal Justice & Criminology from Indiana State University in 2014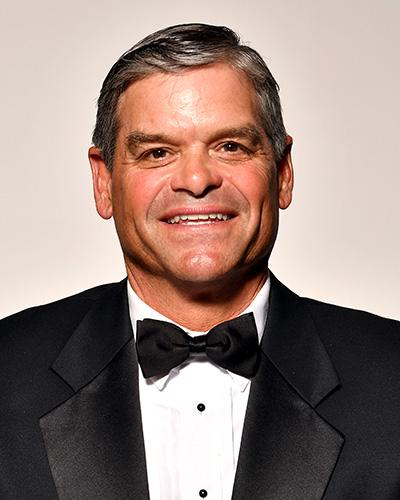 Tim C. Hull, Director
Co-owner and Partner of Plum Creek Partners, TDHC LLC, Plum Creek
Riverview Partners, and Pizzology Partners LLC
BS, Purdue University, 1980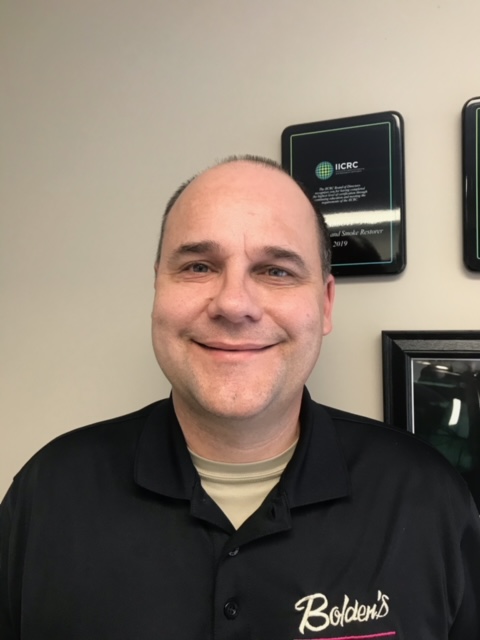 Tony Jackson, Director
Owner of Bolden's Cleaning, Restoration & Flooring Services
Lifelong Hamilton County Resident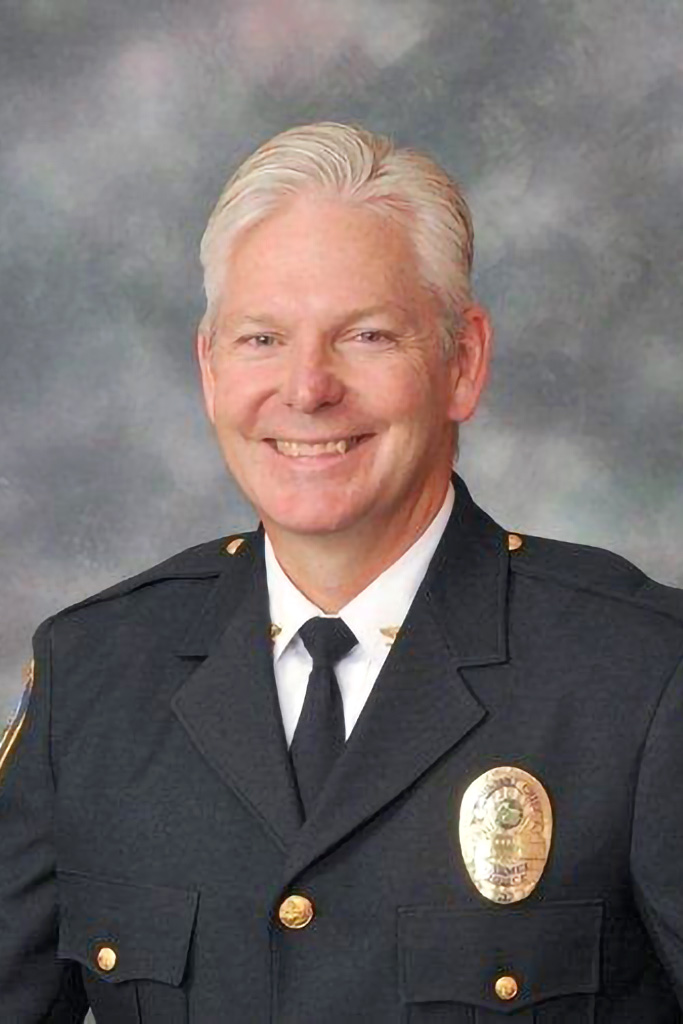 Chief Jim Barlow, Carmel Police Department
Jim Barlow is a graduate of Indiana University and the FBI National Academy. He has worked as an investigator in both the Criminal Investigations Unit and Special Investigations Unit and served as the Director of the Hamilton County Drug Task Force as well as the Commander of the Operations Division and Support Division. In January 2011, he was promoted to Assistant Chief of Police.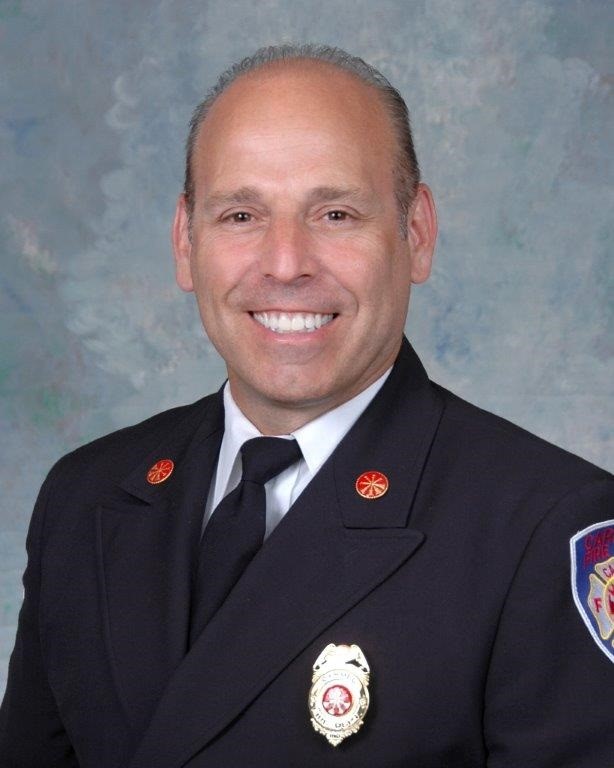 Chief David Haboush, Carmel Fire Department
"The Heroes Club's commitment to the professional men and women of the Carmel Fire Department is moving. Our firefighters and businesses are part of a very blessed community that recognizes the responsibility and devotion of public safety personnel. We are grateful for the members of the Heroes Club readiness to stand next to firefighters, assuring family members are cared for if something were to happen. Carmel firefighters are thankful and proud to be associated with The Heroes Club."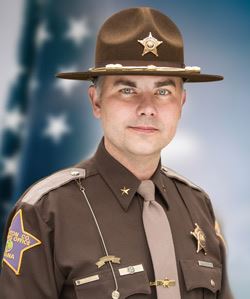 Sheriff Dennis J. Quakenbush, Hamilton County Sheriff's Department
"You will want to be part of this tremendous organization! It provides a great opportunity for business owners and leaders in the community to connect with the public safety officials who are working hard to keep this community safe. The relationships formed are meaningful and I'm personally thankful for the encouragement and support from the friends I have met through The Heroes Club."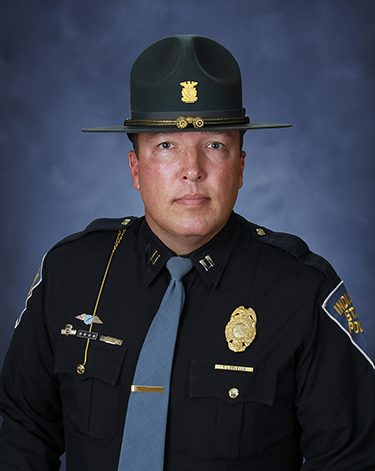 Tony Delello, Captain, Indiana State Police
A Hamilton County native, Captain Delello graduated from Carmel High School in 1989, then Indiana State University in 1994 with a Bachelor's Degree in Criminal Justice. He began his career with the Indiana State Police in 1995, graduating from the academy in December of that year.